Introducing Northeastern in Miami
A partner to power the rapidly transforming economy
EDUCATION | experience | entrepreneurship | PARTNERSHIP
About Northeastern University
Founded in 1898, Northeastern is a global research university and the recognized leader in experiential lifelong learning. Our approach of working with communities to integrate real-world experience with education, research, and innovation empowers people—throughout the Miami area and across our worldwide campus network—to shake things up, ignite new thinking, solve problems, and lead change.
Our unique offerings
How we work with Miami
local impact, global reach
Possibility. Powered by our global university system.
Expand your network, your opportunities, and your impact—in Miami and beyond.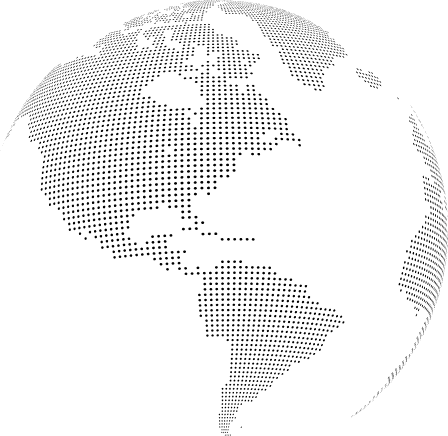 campuses in the U.S., U.K., and Canada with a wealth of resources to support your goals
partners to collaborate with worldwide on talent development, venture creation, research, and co-op—our signature learning program which integrates classroom study with professional work experience
alumni in Florida—300,000+ worldwide—ready to connect, support, and mentor